About the job
General Description:
To fuel our growth, Simem Underground Solutions (SUG) seeks a highly motivated, accountable, goal oriented, business development professional. This dynamic team contributor must be confident with decision-making and possess an entrepreneurial spirit which secures new business. This unique position will work a North American territory to engage key client targets and resources, build and move forward a robust pipeline of opportunities, while closing new business for Simem Underground Solutions.
This position will be focused on selling an equipment offering which includes, but is not limited to: Mixers, Slurry Plants, Control Equipment, Binder Systems, Backfill Plants, Shotcrete Plants, Concrete Plants, and Engineering Support Services.
The Business Development Representative will work in a team oriented, solutions based selling environment, which demands attention to detail and requires a technical aptitude related to production equipment design and operation. The Business Development Representative will live within Western United States or British Columbia, Canada, live reasonably close to a major airport, work from home or office (location dependent) and is expected to travel. No relocation packages are offered for this position. The position offers a complete compensation and benefits package.
The position will support a documented sales cycle by utilizing software tools for the purpose of aligning new business opportunities with cross-functional resources. These tools include, but are not limited to: MS Outlook, PowerPoint, Dynamics CRM, TEAMs, Excel, Word, other MS applications, AutoCAD, Adobe PDF, or other software programs needed to support sales and equipment solutioning.
The position will proactively identify potential work, contact relevant client personnel, ensure SUG is on suitable project bid lists, prepare and submit RFP responses, coordinate deal review sessions with internal stakeholders, generate and maintain a robust pipeline, drive the closing of new business, and develop relationships to ensure repeatable business. Participation in industry aligned conferences, tradeshows, and events will be necessary. Previous business experience in a technical engineering influenced sales environment is beneficial. Experience in the heavy equipment, industrial, or the construction marketplace is desired.
If you are a technical sales professional with a comprehensive understanding of the Mining industry, with the ability to develop new relationships with key clients at a corporate, regional, and site level across multiple cultures, this position is for you.
Simem Underground Solutions is the Canadian based entity of SIMEM S.p.A. – an original equipment manufacturer of concrete and grout production machinery, based in Minerbe (Verona), Italy
Simem Underground Solutions specializes in the design and engineering of cemented aggregate backfill and paste fill plants, shotcrete, slurry and bi-component grout plants, long distance pumping systems, and fully automated material handling solutions. Based in Abbotsford, British Columbia, Simem Underground Solutions is comprised of top-flight industry-skilled engineers and designers who deliver comprehensive solutions to the tunneling, infrastructure and heavy construction, and mining sectors. This broad group of experienced professionals hold expertise in equipment design, engineering, manufacturing, automation, project management, installation and commissioning, operator training, technical support, and spare parts sales and service.
INDUSTRY RELATED COMPETENCIES:
MINING INDUSTRY / TUNNELLING INFRASTRUCTURE
– Engineering aptitude
– Underground hard rock mining process understanding
– Knowledge of bulk material handling systems (preferably backfill systems)
– Ability to do preliminary calculations for equipment sizing, flow diagrams, mass balances, etc.
– General understanding of equipment design and operation (mechanical, electrical, automation)
– CAD and 3-D modeling interpretation
– Experience working and communicating with consultants
– Supply contract management
– Knowledge of pumping systems and pipeline fluid flow
– Preliminary calculation and scope determination for production requirements
– Equipment design and operation understanding (mechanical, electrical, automation)
– Educate industry consultants on SIMEM product superiority (through presentations, lunch & learn, etc.) and provide product details for inclusion
in their engineering specifications
– Liaise with consultants and clients to ensure SIMEM is on bidding lists
– Ability to work co-operatively and in a timely manner with mining consultants on equipment pre-feasibility and feasibility level studies
– Ability to understand and interpret RFQ/RFP bid requests
– Prepare bid documents in a clear, concise, and professional manner to showcase SIMEM experience and product superiority
– Knowledge of sales/supply contracts, bonds, and payment/performance guarantees
Work Experience:
3 – 5+ years technical selling experience in the mining, infrastructure and heavy construction, or capital equipment field
Global B2B experience desired
Desired Skills and Abilities:
Communication Skills:
Ability to effectively communicate with clients at the C-suite, director, engineering, and operator decision making level
Ability to communicate effectively in a multicultural and multinational environment
Exceptional verbal communication skills
Excellent written communication skills
Excellent presentation skills and an ability to engage small to medium size audiences
Ability to effectively collaborate with others to reach mutually agreeable outcomes
Analytical Skills:
Ability to identify key data sources and utilize data driven insights to effectively improve business outcomes
Ability to effectively diagnose and troubleshoot problems that may arise
Ability to analyze qualitative data
Exceptional analytical, statistical, quantitative, and deduction skills
Team and Independent Worker:
Ability to act independently with minimal supervision
Ability to build relationships and work well across client and company functions
Experience in a collaborative team environment, workload balancing, and action priority
Ability to work independently as well as with a team
Time & Project Management:
Must be able to manage multiple assignments simultaneously and have strong organizational skills
Ability to prioritize and oversee multiple new business opportunities in a fast-paced environment
Effectively able to prioritize time, meet deadlines, and improve business results
Business Acumen and Skills:
Understanding of business processes and corporate finance, management, and ROI/ROA principles
Demonstrates a strong customer orientation
Demonstrates cross-functional expertise and the ability to thrive in a complex environment
Actively seeks innovative ways to improve processes and client experience
Ability to meet individual and team financial goals
Ability to successfully negotiate and close a deal
Demonstrates strategic thinking with an entrepreneurial spirit
Leadership Behaviors:
Demonstrates superior judgment and excels at utilizing information to build business case to enact positive change
Understands the hierarchy and culture of customer and partner organizations and can identify the key decision makers and influencers
Retains objectivity and proper understanding of a problem or situation when placed under conditions of stress
Behavioral Traits:
Proven ability to quickly learn new applications, processes, and procedures
Demonstrates a strong attention to detail
Demonstrates the capacity to manage changing priorities and ambiguity while remaining calm and controlled
Maintains direction and focus through proactive planning and organized approaches to work
Demonstrated poise and grace under pressure
Communicates a "can do" attitude and positive outlook, minimizing negative behaviors
Professional image with ability to form good partner relationships across functions
Ability to travel abroad
General Skills:
Superior interpersonal skills
Proficiency with Microsoft Office (Word, Excel, PowerPoint)
Excellent writing and editorial skills
Knowledge and experience with or an ability to use CRM tools such as Salesforce, HubSpot, Dynamics, or other
Education Requirements:
Associate degree required
Bachelor's degree from a four-year college or university in a related field preferred
OTHER
Job Details
Please send your CV for consideration to: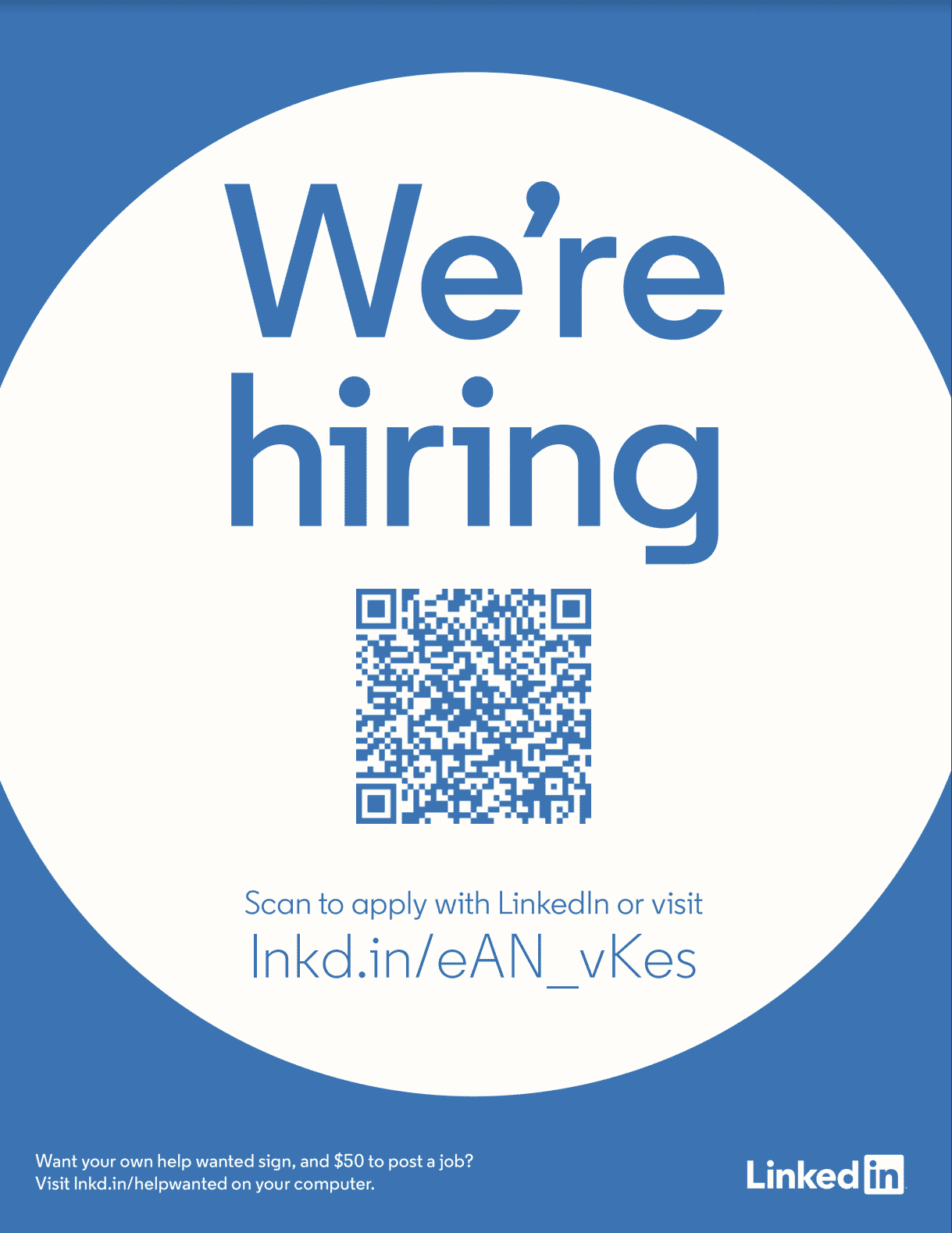 SIMEM is an equal opportunity employer and considers qualified applicants for employment without regard to sex, race, color, religion, ethnic or national origin, gender, sexual orientation, gender identity or expression, age, pregnancy, leave status, disability, veteran status, genetic information and/or any other characteristic or status protected by law.