The Simem Underground Solutions team was founded in 2017 as a result of 12 years of successful partnership between Simem and Team Mixing Technologies. The acquisition of Team Mixing by Simem allowed for an optimal combination of decades of mining and tunnelling equipment design and manufacturing with an equal depth of experience in the heavy civil market.
The continuity of personnel and assets from Team Mixing ensure that our industry depth and experience continue to support existing projects and the alliance with Simem allows for a broader knowledge and experience base, manufacturing resources and market exposure.

Dependability
Simem Underground Solutions engineering team is known to thoroughly understand the process and purpose of our projects. This allows us to provide value engineering of robust equipment based on research and field performance to outlast the project and specify components to ensure optimal productivity. Our resulting equipment is a natural extension to our engineering and the reliability and performance is supported by a proactive service organization, spare parts inventories, mechanical and electrical technicians for local and remote support for all our customers.
See Timeline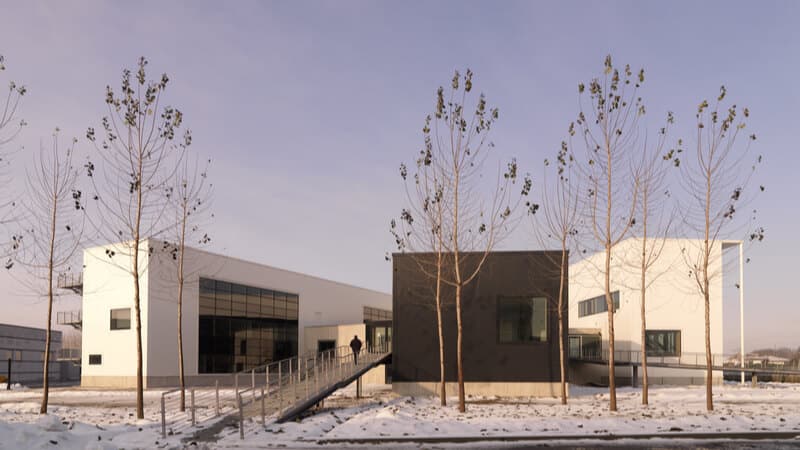 Global Team
Simem Underground Solutions is based near Vancouver, Canada and is comprised of specialized and experienced engineers and technicians. Importantly we are part of a global network of Simem offices and subsidiaries, agents and dealers operating on every continent in numerous languages. This enables us to respond efficiently and effectively to customer needs without being tethered by time zones and languages.
Careers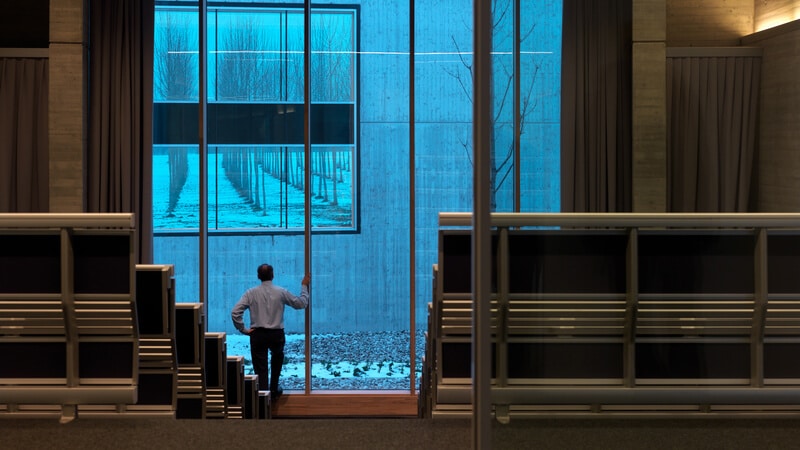 Expertise
We work in various heavy industrial markets with both unique situations requiring custom solutions and straightforward projects utilizing our modular solutions. Simem Underground Solutions brings extensive experience in bulk material storage and handling, mixing technologies, pumping, and civil and structural solutions. Our expertise extends from mobile systems to fixed solutions and includes design, fabrication and installation assistance for tunnelling, mining, and the heavy civil industries.
Experience

Our Mission:
To provide engineering and equipment expertise and solutions to meet the rigorous and unique demands of the mining and tunnelling industries. Our professional goal is to provide the best possible engineered solution for every specific project we encounter.
Simem Underground Solutions aims to be active and competitive in all the major world markets and will leverage the competency of its global workforce, know as "the Simem family of companies" to accomplish a common goal of "Building a Better World."
History