Simem Underground Solutions, founded in 2017 to focus on the global underground tunneling and mining marketplace. This Simem family company is a collection of highly specialized experts, with decades of underground tunneling and mining experience.
Simem Underground Solutions is a division of Simem S.p.A., headquartered in Minerbe, Italy. Since 1963, Simem S.p.A. has been designing and manufacturing reliable, high-quality machinery, and complete solutions for the global construction market.

Dependable Since 1963
Simem machines and plants are known for quality, heavy duty design, and research-backed performance. In addition, we are proud to offer a supportive and proactive service organization, spare parts inventories, mechanical and electrical technicians, and technical support for all customers when required.
See Timeline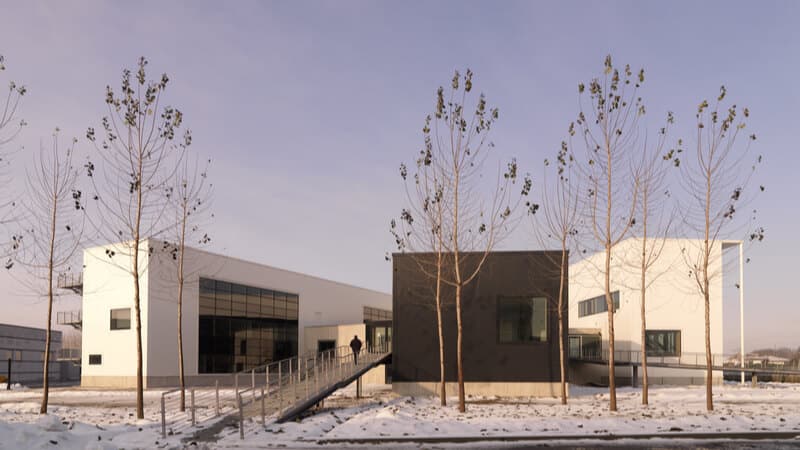 Global Team
Simem employs a significant team of highly-specialized associates for designing, manufacturing, servicing, and promoting sales through an effective network of agents, dealers, and operating companies across the globe.
Simem-owned subsidiaries are active in the United States, Canada, India, and Russia. Our associates are devoted to the needs of local clients.
Careers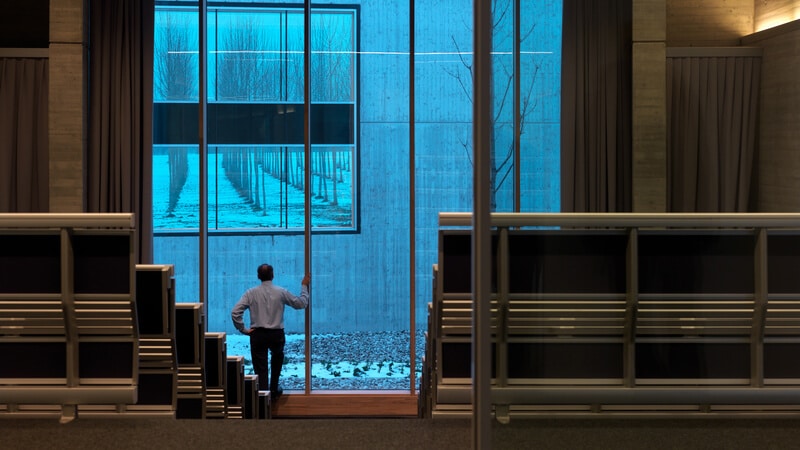 Expertise
We work with a variety of customers with both unique and straightforward project needs. Simem brings extensive experience with mixing technologies (twin shaft, planetary, continuous, and colloidal), modern stationary and mobile concrete plant design, fabrication, and installation, plus engineered solutions for tunneling and mining applications.
Experience

Our Mission:
To provide innovative products and engineering services for physical infrastructures that contribute to the creation of human habitats and that are both welcoming and environmentally sensitive. Our professional goal is to provide the best possible engineered solution for every specific project we encounter.
Simem aims to be active and competitive in all the major world markets, and will leverage the competency of its global workforce, known as "the Simem family of companies" to accomplish a common goal of "Building a Better World."
History