Cemented rockfill (CRF) plays an important role in the mining process, providing critical backfill support for previously-excavated mine areas. In applications where density and moisture content of CRF are critical to safe and compliant operation, reliable mixing and production machinery can make the difference.

Surface
Simple and Reliable Backfill Solutions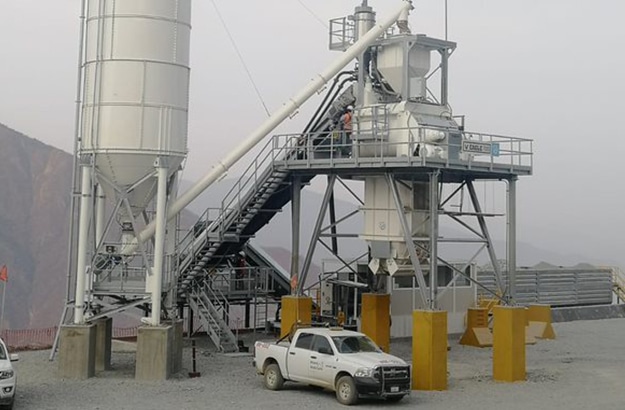 Based on off-the-shelf modular designs, SIMEM's surface CRF plants have evolved from 50 years of batching and mixing experience. These plants are designed for compact transport, ease of installation, reliable operation and low total cost of ownership. But if standard designs aren't what you are looking for, custom solutions, including colloidal mixer based systems are available.
Underground
Backfill for Shaft Access Mines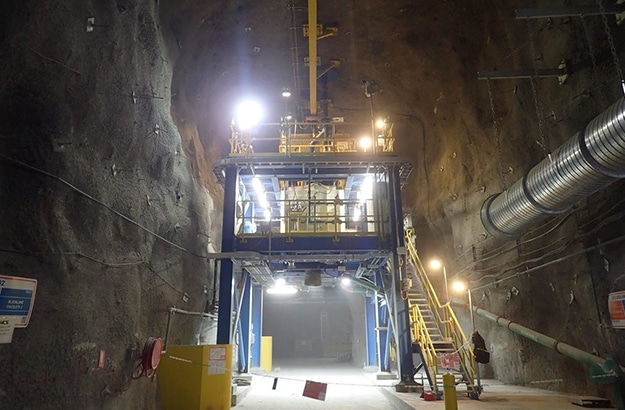 For deeper orebodies, situating the CRF plant underground often makes sense. Creative solutions are typically needed to deliver cement to the plant including pneumatic conveyance, isotainers, dry slicklines or even premixing cement/water in colloidal mixers. Expertise and experience matters. Our team has your solution.
Portable
When Mobility Matters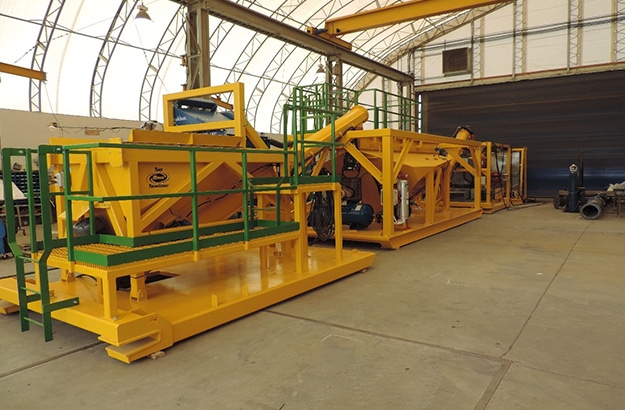 For small stopes or areas, the pastefill system just does not reach, semi-portable CRF plants put the backfill production right where it is needed. Choose from colloidal mixer slurry systems for use with run-of-mine waste, or MDC continuous mixers suited to crushed & screened aggregate. We custom tailor the solution to your specific requirements.