Ideal for reinforcing both temporary and permanent mining excavations, ShotCrete has proven an immensely useful and necessary tool in the mining industry. Our mixers and batching plants provide precise processing for both wet-mix and dry-mix shotcrete applications.

Bagged Shotcrete
Featuring enhanced shooting characteristics and reliable physical properties, bagged ShotCrete provides an efficient, dried, pre-blended solution for the mining industry. Our suite of mixers and batching plants allow for easy production and distribution for bagged ShotCrete applications.
Above Ground
When utilized above ground, ShotCrete can provide unmatched stability to cliffs, rock walls, vertical rock sections, and other affected areas where stability may be affected.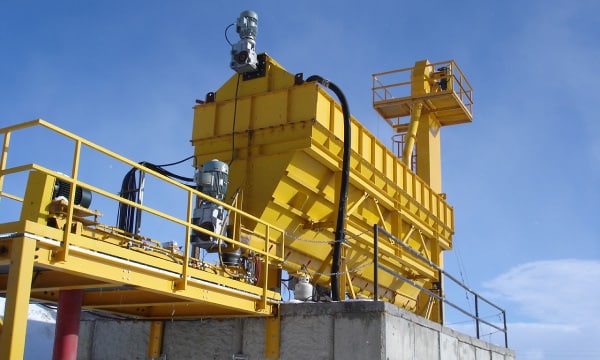 Below Ground
Utilizing Shotcrete below ground to backfill and stabilize previously excavated areas is critical to the safety of project teams and is required for proper stability in permanent or temporary excavated areas.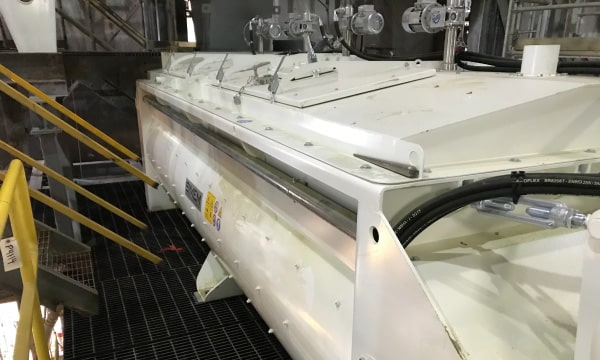 Skid-Mounted With MDC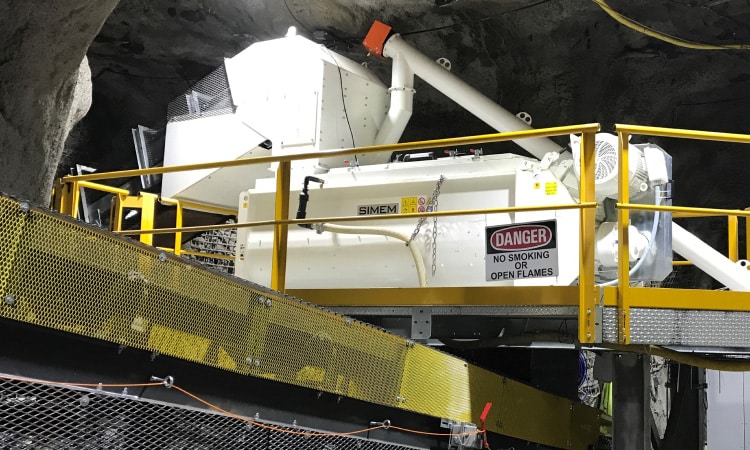 MDC Mixer
Our skid-mounted MDC mixer creates an ideal, mobile, and full-service ShotCrete production plant. A perfect solution for major mining projects and designed for flexible movement wherever your project may take you.