Pumping system design must consider many factors prior to operation. Matching a pumping solution for a specific project application requires extensive knowledge to ensure a pumping system performs as intended.

Features
Pumping Systems
Simem Underground Solutions, and its decades of experience with long-distance pumping of bi-component grouts, cellular concrete, and hydrated bentonite, and cement slurries designs and assembles complete systems guaranteed to perform.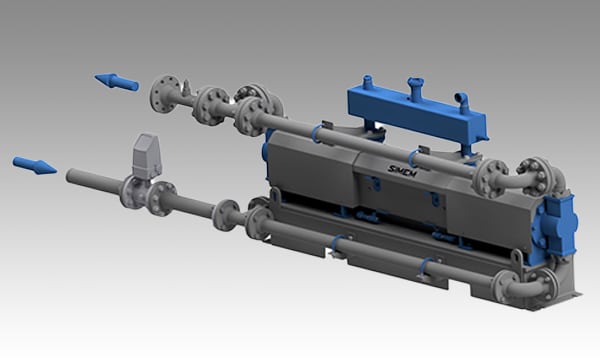 Applications
Systems are prepared for field connection as independent components, skid-mounted, or fully containerized. Applications for use in ,TBM's, injection grouting, soil mixing, and slurry walls.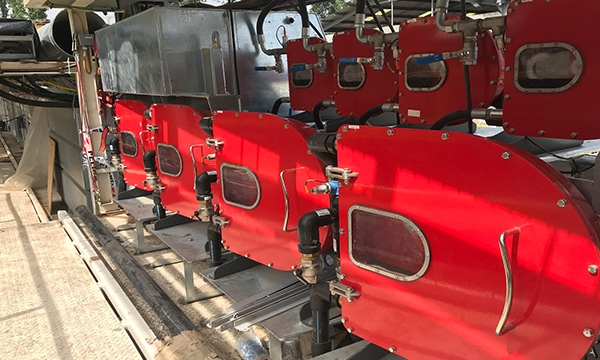 Complete Systems
System types incorporate piston, peristaltic, progressive cavity, centrifugal, and air-diaphragm pumps. System come complete with associated power control units, instrumentation, and pipe cleaning assemblies.
Auxiliary Equipment Available
Hydraulic Power Units
MCC Panel
Pump Seal Flush Systems
Magflow Meters
Pressure Traducers
Pipeline "pig" Launchers