We are staying on the cutting edge of modern technology! The Simem Underground team will attend this year's Cutting-Edge Conference Nov 14th – 16th in sunny Long Beach, CA. If you would like to meet up with us, please reach out at any time HERE!
About the conference:
The annual Cutting-Edge Conference focuses on innovation and practical knowledge. Examines the latest advances in tunneling technology, its methodology, and how they can be harnessed to assist major upcoming underground projects. This dynamic event connects industry professionals leading the way in technology and process development. More info here.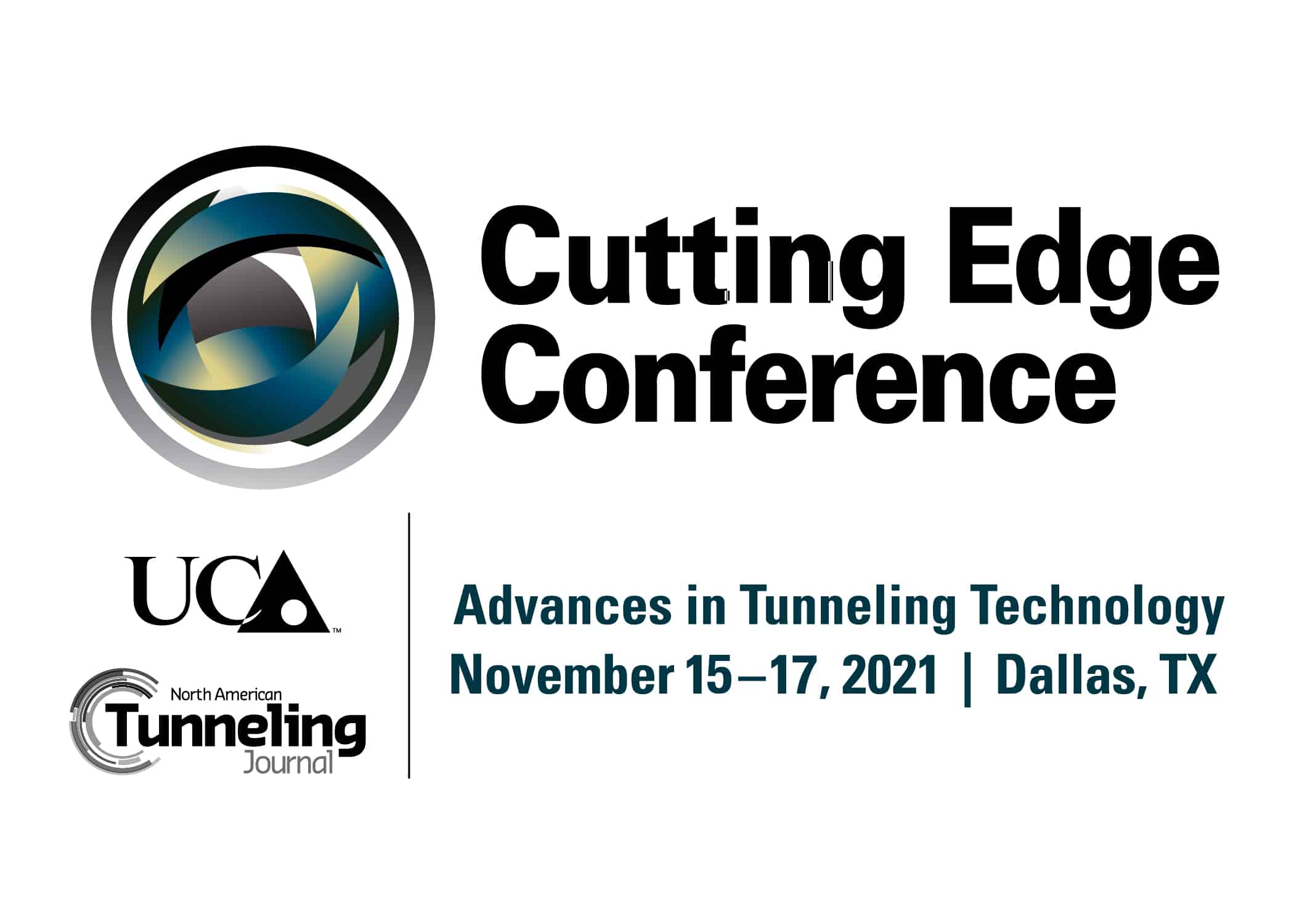 ---