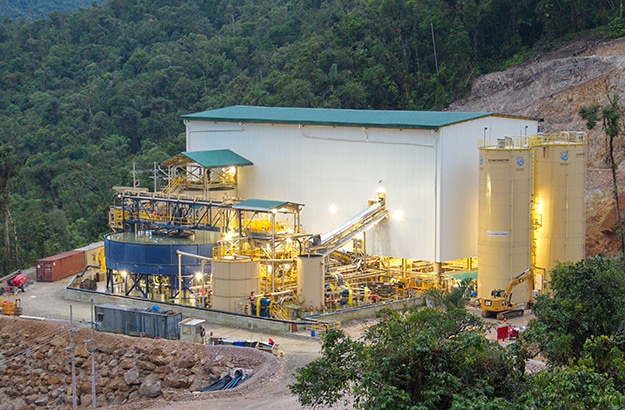 September 2020 – The Simem Underground team proudly completed the successful commissioning of the Fruta Del Norte Pastefill Plant in Ecuador.
This unique in location and design pastfill plant required strategic research, design, and engineering. Simem's experienced professionals who possess expertise ranging from project-specific equipment manufacturing, operator training, installation commissioning, and technical support are honored to have been selected for this unique project. The plant features Simem's Sealcrete and MDC Mixers that can flawlessly manage the production output of our clients' needs.
Congratulations to FL Smidth on the grand opening of their Fruta Del Norte plant.